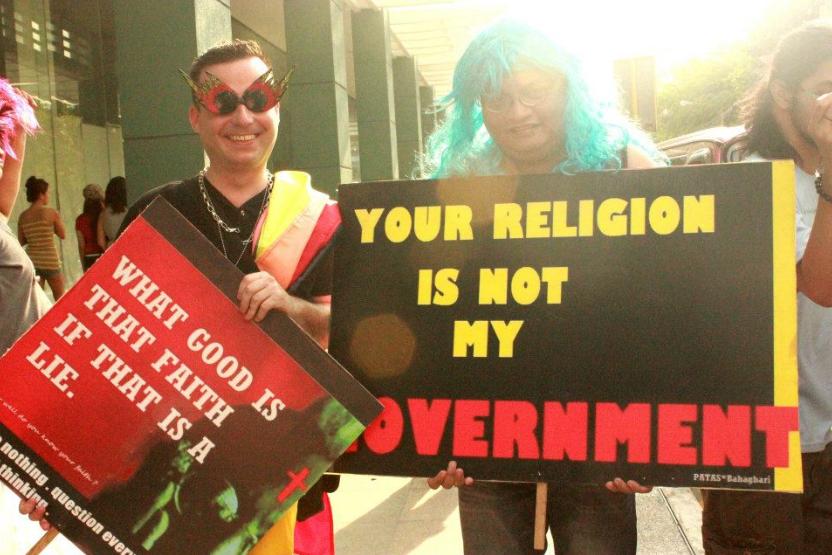 The LGBT Quest for Equality Continues
It has already been a week since the deadliest mass shooting in modern American history took place in Orlando Florida in 12 June 2016, where 49 people died. The Lesbian Gay Bisexual and Transgender (LGBT) communities everywhere in the world are the most affected, particularly that the LGBT community in Orlando was the main target of the terrorist attacker who did the immoral act on behalf of his religion. The violence is a reminder that the LGBTs still has a long way to go in its quest for equality and total acceptance in the society. And one way to accomplish equality and acceptance is through an LGBT pride parade. And a few days from now, the LGBTs around the world will commemorate the first ever protests ever initiated by this marginalized sector. In 28 June 1969, the first ever protest took place in Stonewall Inn in New York to oppose the unfair treatment that the LGBTs received from the authorities that day. And every year since then, that event was being commemorated in a parade called Pride Parade.
In the Philippines, the LGBTs quite enjoy a more compassionate treatment from the society. In fact, the country is ranked as one of the most gay-friendly nations in the world. But despite that, the LGBTs in the Philippines are considered as one of the most marginalized sectors of society. The LGBTs often face disadvantages in getting hired for jobs, in acquiring rights for civil marriages and in obtaining other privileges.
The discrimination against the LGBTs goes within the boundaries of the law. There are a number of laws that may affect the LGBT communities in the Philippines in a negative way. The first one is the Article 200 of the Revised Penal code which considers the homosexual conduct of affection in public as an act of grave scandal. Another law is the Family Code of the Philippine where it states that Marriage is a special contract of permanent union between a man and a woman.
And so there are still a number of reasons why the LGBTs in the Philippines would need to fight for equality and non-discrimination. This is why the Filipino LGBTs also commemorate the Stonewall protests every year. The very first LGBT Pride Parade in the Philippines took place in 26 June 1994 and since then the parade is being organized at this same time every year. This year on 25 June 2016, the LGBT community of Metro Manila Philippines will gather in the country's public national park Luneta to make a statement. On that day, we the LGBTs of the Philippines will assert that we deserve the right to exist without discrimination, violence and persecution.
By Roderick Tubil