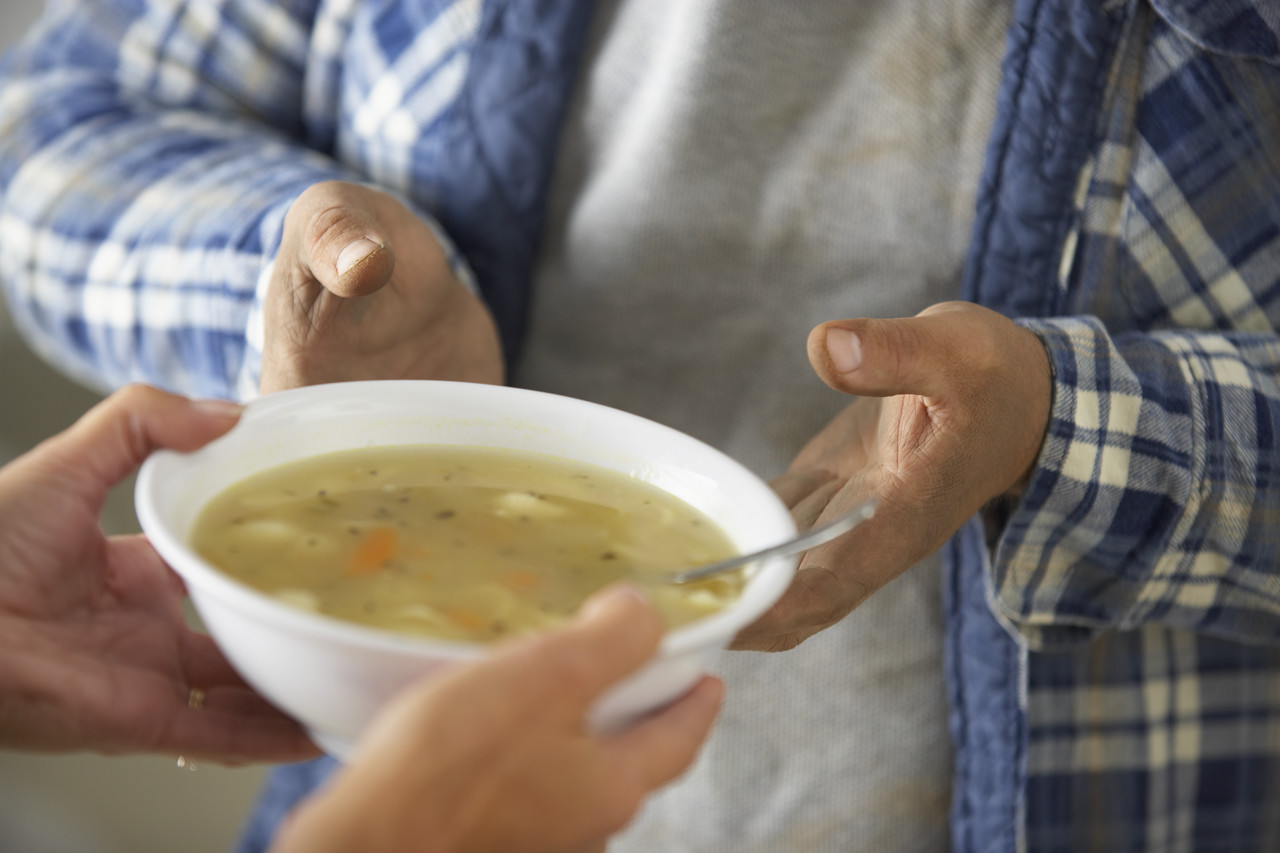 The dwellers within the eclipsed peninsula of Scandinavia are unsung evidences that one can be morally principled without religion so long as you have empathy, ethics, and conscience as a human being. For instance, killing people is an immoral act that lack of religion can hardly be attributed to; as it is incontestably obvious that killing people is not someone with high intellectual capacity can do. In a nutshell, people who recrudesce to becoming "good" do not have to seek religion, scout for divine intervention, and ask for forgiveness but to manage to overhaul their moral values, get out of the vacuum that reeks no purpose, comprehend that the consequences of their actions may or may not harm an individual, and set foot in the positive view of human life.
Ethical principles do have a great foothold of the concept of humanism. Basically, Humanism is a moral outlook that underlines the value of an individual which generally attaches the prime importance of human thought, empiricism rather than the established doctrines, divine and supernatural matters. Although, the modernized definition of humanism has been quite confusing, with some humanist movements making it parallel with secularism, or the principle that deprives religious institutions the rights to meddle with the affairs concerning the State, referring to the view that human activities and decisions, especially political ones, should be unbiased by religious influence (Circa, 2000), several ethicists were traditionally spiritual and staunch proteges of Martin Luther, the monastic life of Staupitz, and others. And so detailing humanism as something that disfavors religious toleration makes one stupid, to say the least, as it is only centered on the ethical values of human kind without attention to any Pietistic cultures. Humanism is benevolence and sympathy for humankind in itself, for one, it does not entail non-theistic beliefs, as that would tackle "Secular humanism" which otherwise denotes that a person can breed positivity without having the urge to rely on a fictional book.
Humanism is a set of guidelines that humans used in order to live in harmony with other humans. Just like any other animals. We humans are social animals and we need to get along with each other in order to survive. Through the years, we can see humans improving their values of humanity as the world gets smaller and the communications with one another is getting faster.
The morality of humans is constantly changing. And as the time goes forward, the human morality is getting more humanist than ever. There was a time in fact when the purpose of human living is to propagate his own gene, or race or tribe. And so the humans of the past are constantly at war with other humans of different groups or race. That is why the rule books like the bible were written as a guideline for certain human tribes of the past.
The bible is meant as a guideline for humans living in a certain tribe in Canaan. Since the Jewish tribe of the past are constantly confronted with conflicts with other kingdoms for control over natural resources in the area, they need to justify certain immoral actions for survival sake. And so the bible was written as a guideline for their tribe's survival. And one of the activities being promoted in order the strengthen the tribe's survival is promoting heterosexuality, and discouraging behaviors that limits population growth such as masturbation and homosexuality. Raping younger female humans of other tribes is promoted in the bible because such acts can strengthen the growth of their tribe. Slavery and genocide to humans belonging to other kingdoms and tribes are also encouraged in the bible.
Today, the standard of morality is now different from the past. It is because humans have already evolved into a globalized community. Global communities such as the UN are created in order to help humans in all the corners of the world. And so, UN policies are very useful tool as a guideline for every human on how to live with the rest of the community.
And since the goal of human living is no longer the survival of the tribes, the goal has changed to survival of the human race. And so the guidelines for human morality are all about protecting the human welfare in general. And so humanist values will include values that protects human welfare of each person regardless of race, citizenship, gender, age, sexuality, and gender identity. Humanist values should also include promoting the humanist values that protect human rights. Humanism therefore would include women rights protection, children's right protection, minority rights protection and LGBT rights protection.
As how Dr. Samuel Fernandez would say, "Charity don't kill,, internecine strife and religious prejudices do."
By Aljohn de Leon and Thomas Fleckner