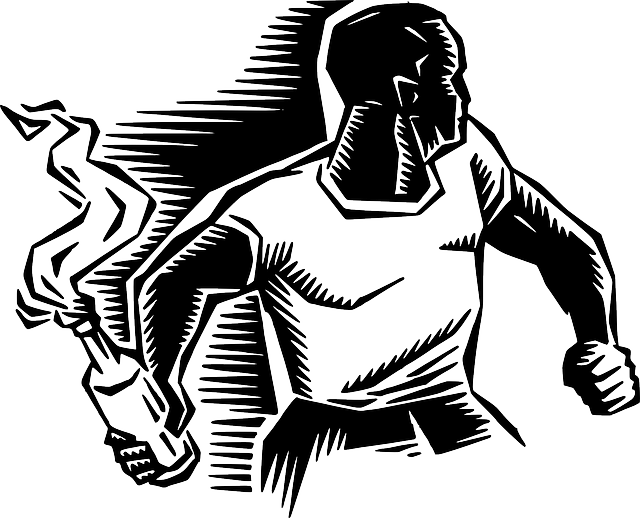 The human psychology on ones position - Radicalism
Radicalism is a result of oppression, suppression or isolation. It is the call for attention in regards to something misaligned or simply wrong. It is yet concerning to observe, that radicalism is too often set align with 'having a stance', opposing the mainstream, or being against something, politics or media has branded 'good. The labels are often irrational, or even invented.
Children are our best samples of applied psychology:
If a group of other children push or squeeze a fellow child into a corner, it may decide to use violent means, like scratch, bite or just scream. The same applies to children left alone or unattended; just to attract attention, it may also start to shout or cry, and in worse cases even start to attack others, just to be seen or heard. It sounds extreme and radical right? But in reality its not. Its just a reaction to an active or passive action.
In the adult world, we have more possibilities to show our position, frustration, opinion or stance. But compared to children, adults too often misuse this. During the process of learning, what is better or beneficiary for them, they project a position of themselves or others to fit their goals or 'politically correct' stance. Rationality is only applied to the personal or community satisfaction of the mind set, rather than to the real life situation. Out of the sample of a child it would be as followed: A child scratches or bites because it is attacked. The attackers attack for a reason they declare valid among themselves. Projecting an adult mainstream mind into a child, this attack would look different. The attacker strikes, because he or she wants to show that the attacked scratches or bites. Provoking that reaction, enables them to point a finger at the attacked, declaring him or her violent or wrongly positioned.
Words have an extreme non-physical violent power. Lets look at some examples of aggressive and abusive language:
"You whore" or "you slut", are frequently used, even by society accepted, insults. These labels are given to people who may live an uncommitted life, have a very active sex life, are simply not liked due to the way of dressing, or even just having a certain opinion about certain things. Basically we can call this misogynistic behaviour, as men having an unsettle life are hardly called such way. A whore, or better a 'prostitute', can also be seen as an honourable job; a vulnerable service job, where you literally have to let your pants down. In many countries, this officially registered job, as reduced rape, sex based crimes, STD's; and on the other side increased tax income, business registrations, protection of the sex worker or employee and ensured health care through mandatory insurance.
So, this is an example, of where a certain group of people, degrade an honourable job to an insult.
People also use negative designated terms from the field of fantasy, myth or fairy tales.
"You're a devil" or "Go to hell", are frequently used condemnations or wished relocations. Again, it sounds radical on first sight, but once again, it is not. As the devil doesn't exist, the slur has no more meaning than telling someone "you're Darth Vader"; and in regards to 'hell', its as counter-offensive and irrelevant as telling someone to go to 'The Mushroom Kingdom' (From the Nintendo's Super Mario series).
"Your a far-right" or "your Islamophobic", are frequently used terms in the main stream media or in politics. These labels all sound more catching and makes people not want to be seen as such. As 'far-right' is happily used as a negative term, 'far-left' is either hard to be found, or ignored totally; left is basically portrayed as 'good' and 'right' as bad. In regards to Islamophobia, this is again an eye catching term, but completely false and non existing, as a phobia is a fear of something non threatening, or even irrational fear.
The final positioning to mention here is the self centred one. This placement hardly affects others, but is in denial of the self betraying destructive outcome. These stances are with psychological and even biological consequence.
By Thomas Fleckner