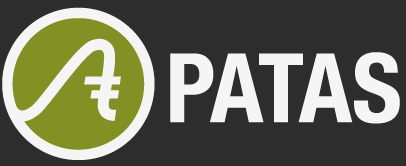 PATAS now in the library of European science
When searching for references about Atheism and Agnosticism, Freethinking and Non religious people and movements, people mostly fell back on European or American groups, books and history. Thanks to Mr Alexander Blechschmidt who came to the Philippines to write his PhD about non religion in Asia - specially Philippines, PATAS has found a place in the field of research and science. His book has been for now published in digital and can be read for free through the link I will share below.

As former CEO of PATAS, it makes me proud to see our work carrying its fruits and being now written in stone. As often in life, the results show after death or after being no longer a part of something.
I also have to thank the people who were also officers during that 2013, like Tess Termulo, Roderick Tubil and the ones from before us, like co founder John Paraiso. From the Filipinofreethinkers, Red Tani, who met us in one of our many meetings.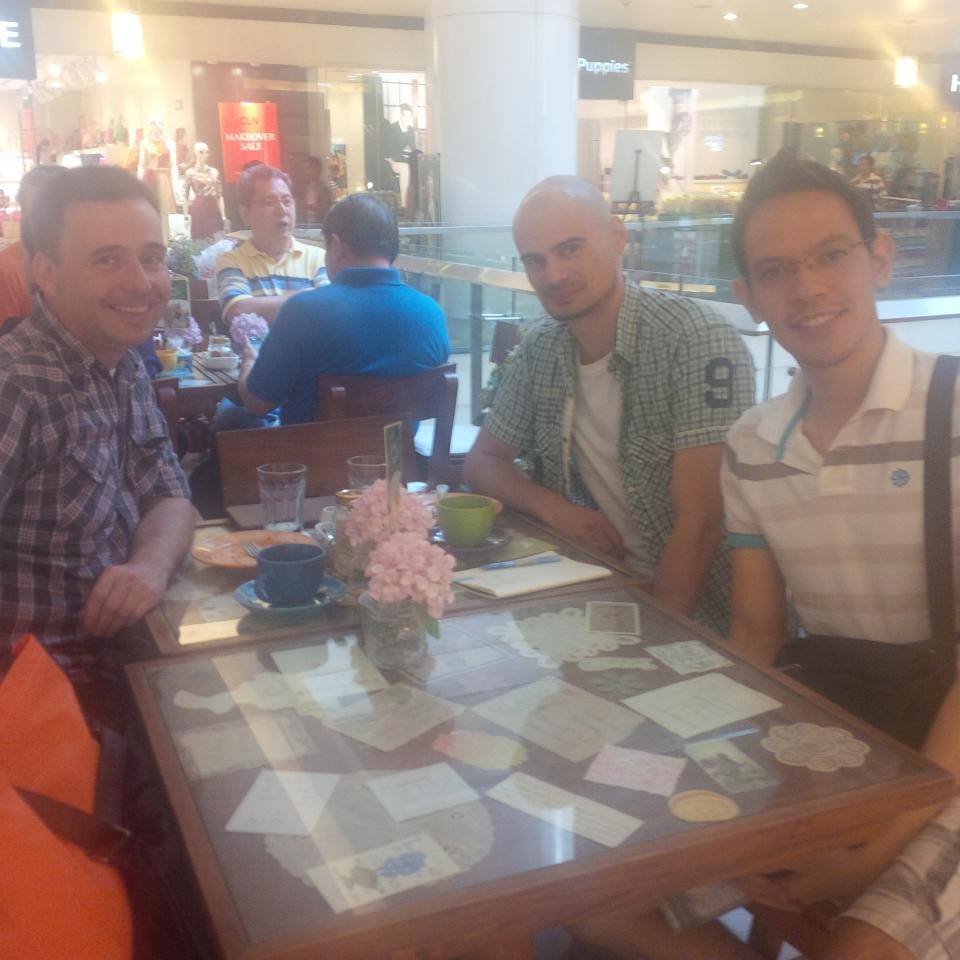 The Philippines will now surely be seen as a catholic country anymore, but that it has a large group of non religious people too, that have a voice, a life and often even a say.
The download links:
https://doi.org/10.5167/uzh-157305
https://www.zora.uzh.ch/id/eprint/157305/?fbclid=IwAR020GGlXCTgHhcQ1k6U-57iN4AvQ6F-nAtzVnbd7RgH2fF6lAs5wS746RU
By Thomas Fleckner