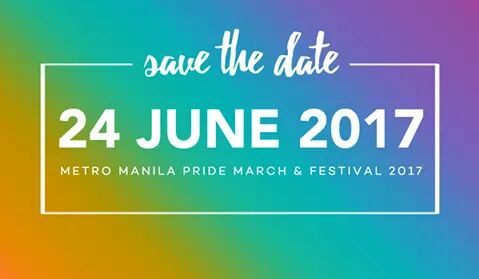 Join us at the Pride March Marikina
For all people who are in support of the LGBT community and its cause it is time for one of the "must join" events.
lgbtBUS was the organiser of the first ever Pride March in Marikina last year 2016, and with the help of the local government it all became reality.
More infos soon....