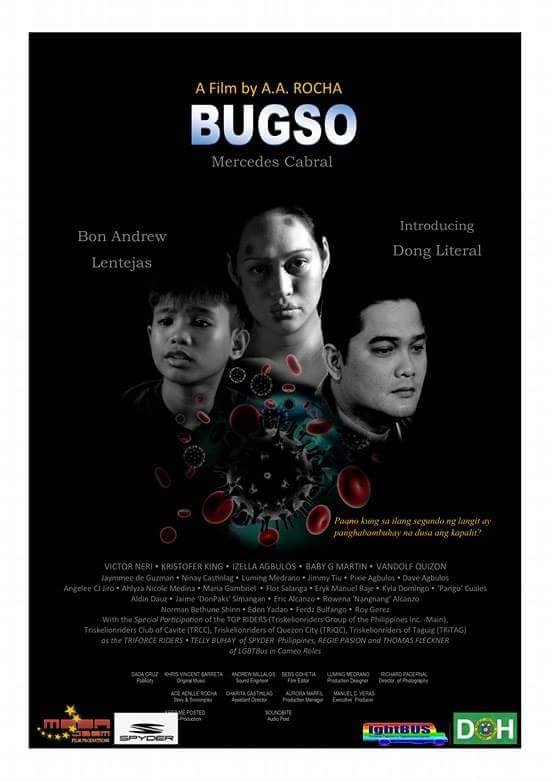 Bugso, the new movie announced
Regie Pasion and Thomas Fleckner, both President and CEO of lgbtBUS Philippines, have important cameo roles in this new Movie coming out soon, and to be shown on DVD and cinemas. This film is very important for the HIV/AIDS awareness and enlightenment. The movie stands out for its natural and 'real life' approach, shifting away from stereotyping. Kristofer King, a straight actor and supporter of the LGBT community, plays also a role. Further, Mercedes Cabral,Vandolph Quizon,Victor Neri and Dong Literal.
lgbtBUS officially and specially thanks the director Ace Aenlle Rocha for choosing lgbtBUS to be a part. 
Further thanks go to Sunny Garcia, without this would not be possible!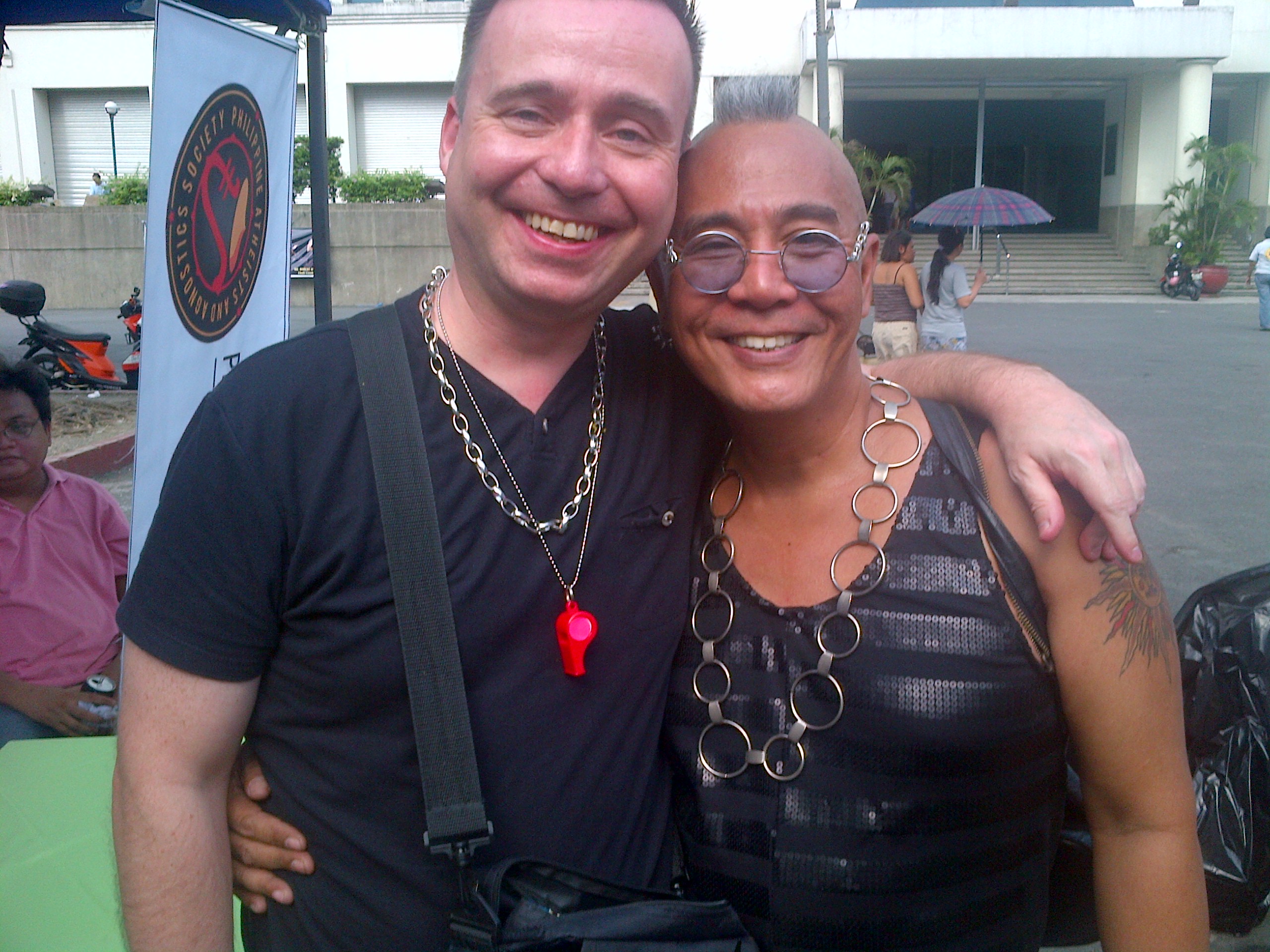 More about the launch and the movie itself coming soon.