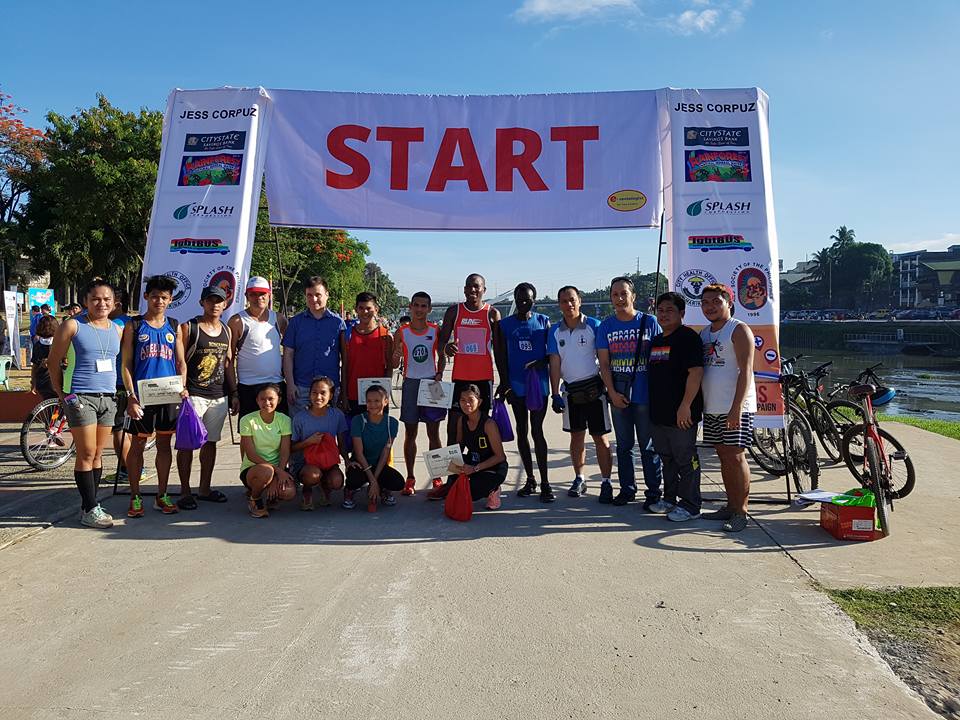 The lgbtBUS 2nd Fun Run
It was an extremely hot Sunday morning on May the 7th, when lgbtBUS held its 2nd Fun Run for the cause of HIV/AIDS awareness.
Regie Pasion, President of lgbtBUS, and CEO Thomas Fleckner held the opening remarks and gave thanks to the Marikina government under Mayor Marcy Teodoro, who is always of great support towards the LGBT community and the activities of lgbtBUS. Special thanks of course went to Dr. Honiely Fernando of the Marikina City Health Office, Sir Rommel Filipe of Marikina Bikeways and Sir Gil Munar of PESO. Gil Munal lead through the event, gave the start shot for the 3km and 5km runs and announced the winners at the end.
lgbtBUS would like to thank all participants that have attended
The Start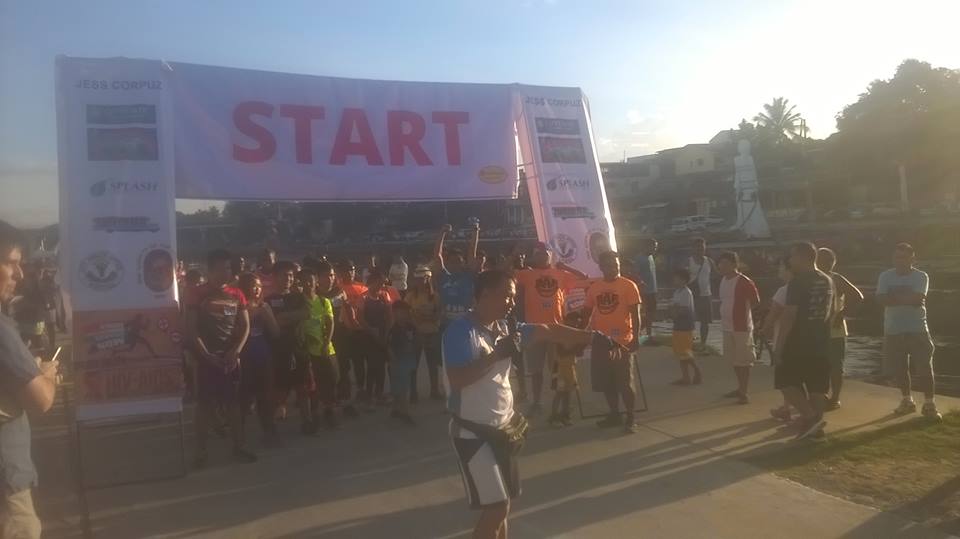 Registration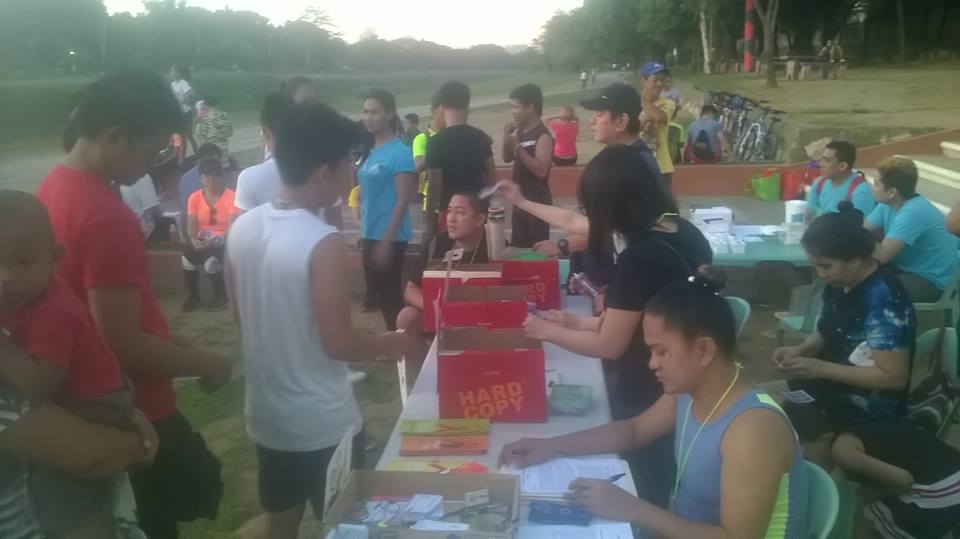 Thomas Fleckner (CEO lgbtBUS and Founder of ARose) talking to role model Filipino Atheist Roderick Tubil
Female winners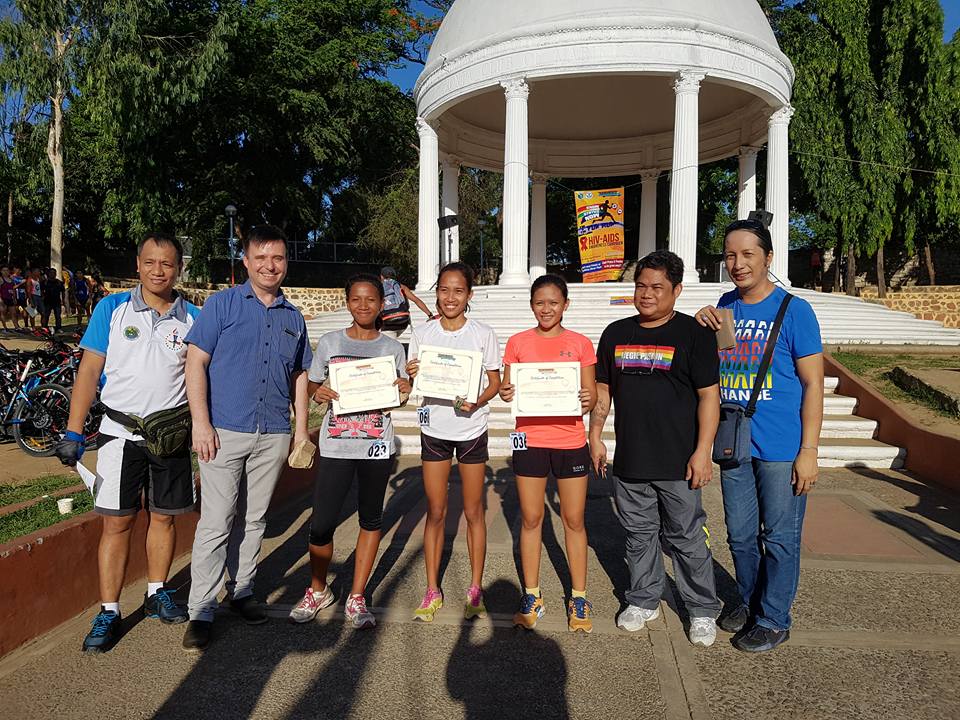 Male winners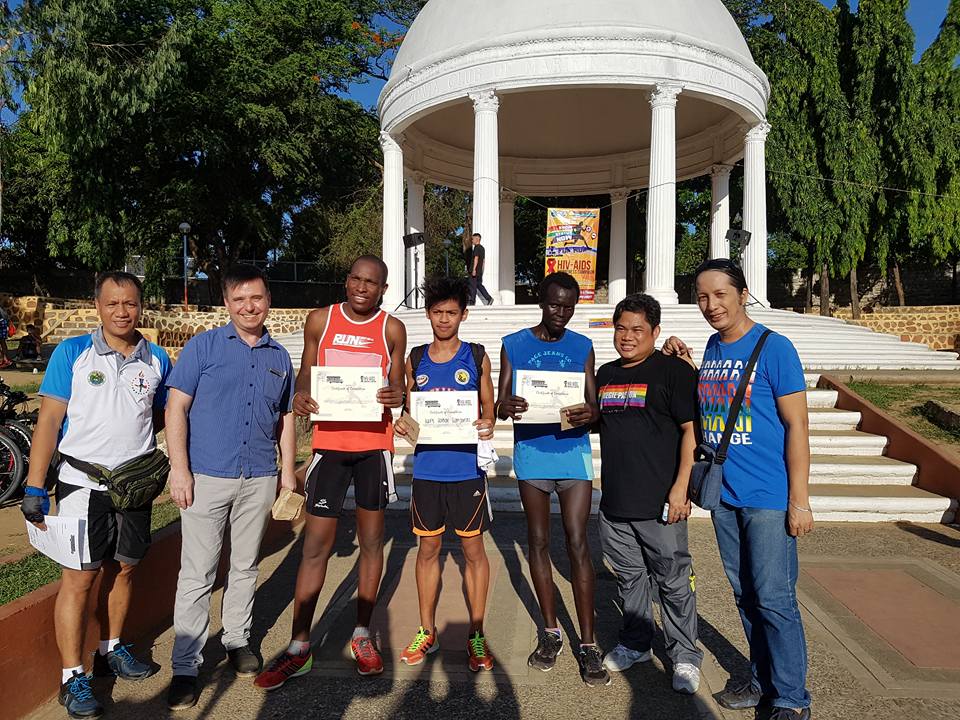 Female winners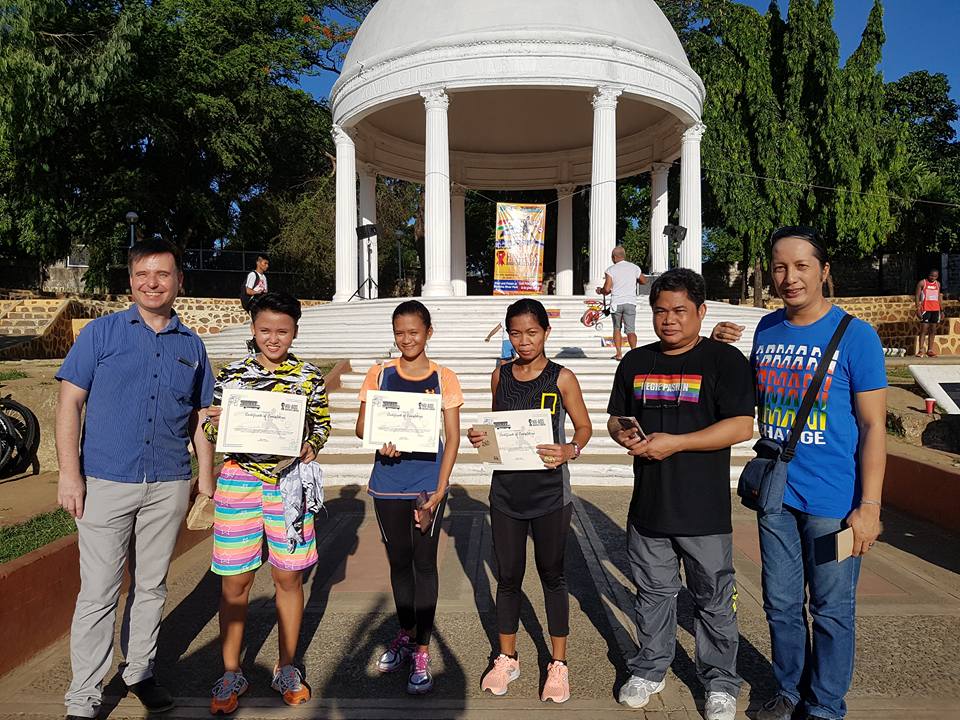 1st place Male winners 5km with President Regie Pasion of lgbtBUS