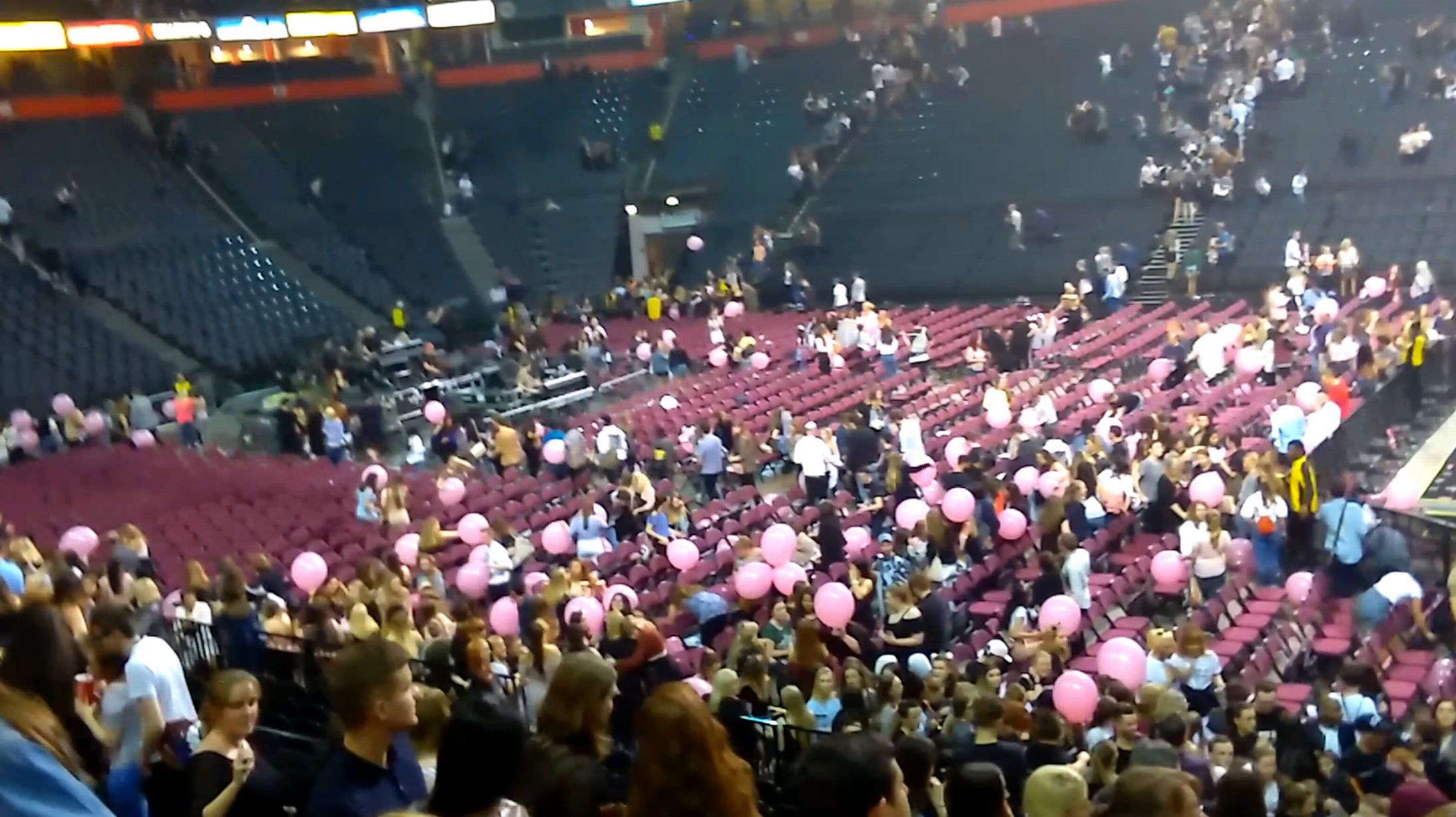 Enough is enough! Europe's false priorities is killing the continent!
After every and each terror attack European politicians and media call to carry on as if nothing happened. It's shocking, sad and they condemn, but no real actions are taken. All in the name of false tolerance, not to hurt the feelings of religions like Islam seems to be more important than to halt against the slaughter of children and innocent citizens!
Instead of saying 'enough is enough' and now taking action against the enemies of Europe, it's values, democracy and equality of man and woman, children and LGBT's, they call to be silent, not to blame Islam for the Islamic attacks and carry on as if nothing has happened and nothing will change.
Tell that to the parents of the killed children! Insanity is the best word describing what the European leaders are practicing. As Albert Einstein once quoted: Insanity: doing the same thing over and over again and expecting different results.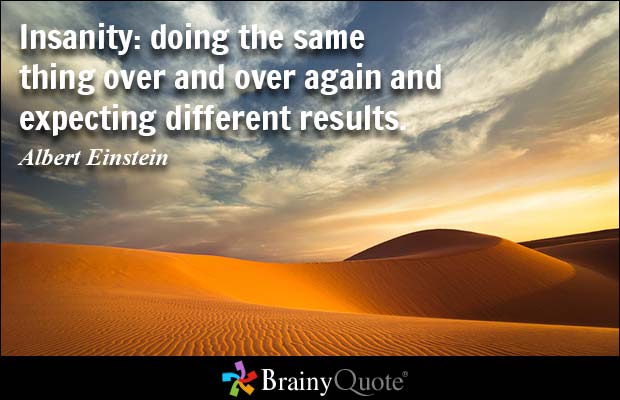 The more crowning the "doing nothing" statements from certain politicians are more alarming than calming:
Germany Chancellor Angela Merkel said that "it is incomprehensible that someone could use a joyful pop concert to kill or seriously injure so many people." Further: "People in the U.K. can rest assured that Germany stands shoulder to shoulder with them," she added.
- No message of how to end the terror, to oppose Islam or deal with illegal Muslims entering the continent in masses.
Pope Francis of the catholic organisation was deeply saddened by the "barbaric" attack, the Vatican said in a message of condolences.
"He commends the generous efforts of the emergency and security personnel, and offers the assurance of his prayers for the injured, and for all who have died. Mindful in a particular way of those children and young people who have lost their lives, and of their grieving families, Pope Francis invokes God's blessings of peace, healing and strength upon the nation."
- No message of addressing the enemy of Europe, instead offering non effective prayers to a deity that failed to avoid the incidence in first place. It's more of an insult rather than something healing or action taking!
Shameful EU politicians and it's leftist media and ruling bodies!
Only the citizens can change it, but they have been successfully indoctrinated already! But it's not too late, as one of the following example shows. Some still dare to stand up:
Milo Yiannopoulos criticises Ariana Grande for being 'pro-Islam' after Manchester attack.
http://www.telegraph.co.uk/news/2017/05/24/outrage-milo-yiannopoulos-criticises-ariana-grande-pro-islam/#
Geert Wilders yet, leader of the Dutch PVV (Party for Freedom) had warned about Islamic Terror Attacks the night before the Manchester Islamic Attack!!!
https://www.youtube.com/watch?v=IiHNXmRPnm8#action=share
By Thomas Fleckner