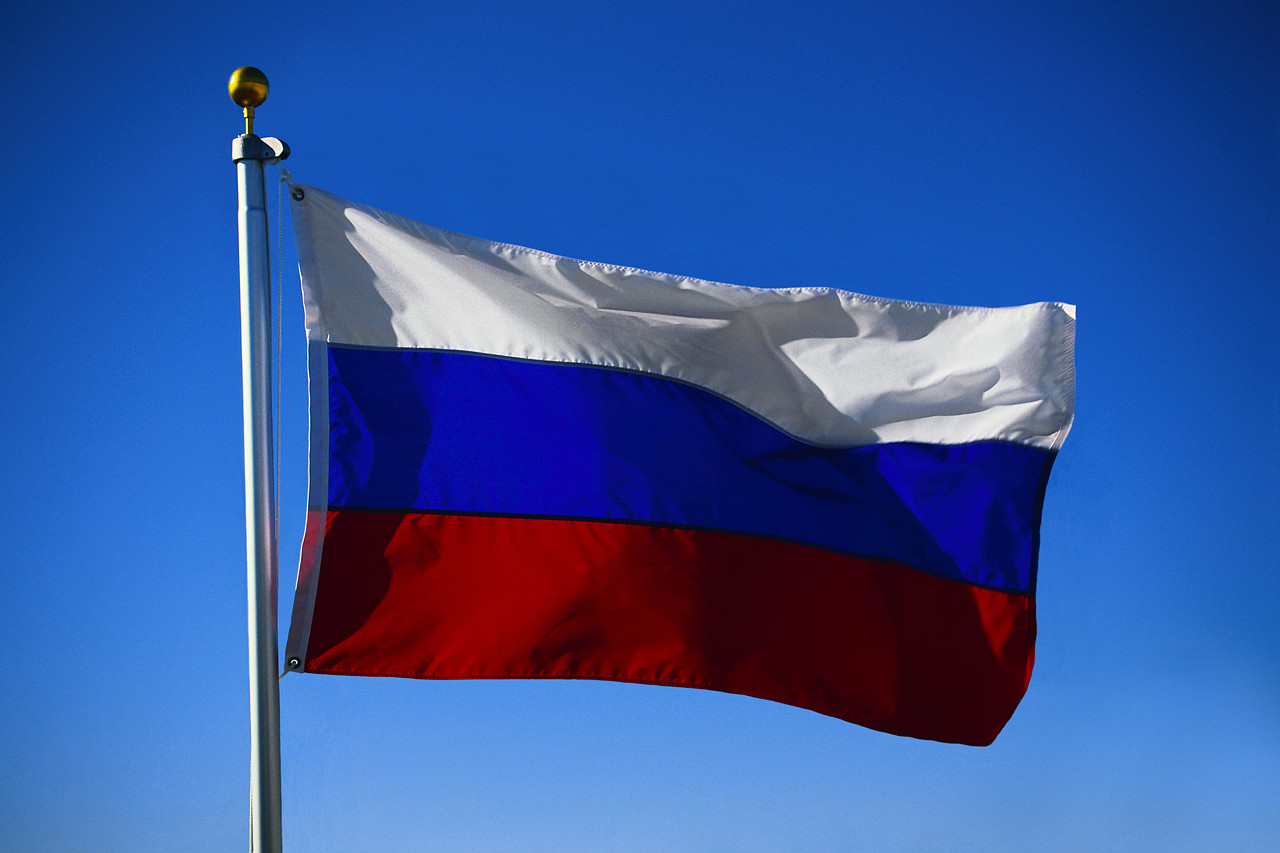 Since June, it is illegal in Russia to inform minors about homosexual lifestyles. This includes public kisses between people of the same sex. Since the adoption itself reports are piling that gays and lesbians are victims of violence. What can and must be done? Opinions are as different as can be. The Olympic Winter games are to be held in Russia 2014, and this could range from continuing or changing the location of the Winter Olympics. The International Olympic Committee (IOC) requires clarification from Moscow, because what is happening in Russia right now is state persecution, alarming steps that one can observe when states move away from democracy.
Some groups in Russia, like the Russian Neo Nazis, understand the new law as an invitation to hunt down homosexuals, even as young as teenagers. Several cases of abuse even death have been reported, and those groups dont even shy back to vieo tape there horrifying actions.
As Putin just signed the bill into law, the peoples behind this, like politicians and the orthodox church are speaking up. Vitaly Milonov, who is behind the anti gay law accused Human Rights defender and actor Stephen Fry of being sick. He compares being gay to having sex with a dog, hence falling under the category of bestiality. The Russian Orthodox church is a key supporter of this law, and Patriarch Kirill said whilst giving a serman in the Red Square Kazan cathedral, that the growing number of countries accepting same sex marriage is a very dangerous apocalyptic syndrom, meaning that peoples are on the path to self destruction. Another Orthodox group, headed by Vladimir Roslyakovsky demanded from Facebook to stop "flirting with sodomites" in the social network, as it now breaks Russia's laws of gay propaganda. 34.000 signatures were collected. Vladimir Roslyakovsky said also: "We demand only one thing. Facebook should be blocked in the entire country, because it openly popularizes homosexuality among minors."
During a press conference in the weekend with the US President, Obama critisized the new laws, but didnt call for a boycott. He furthermore encouraged gay athlets to come home with winning medals. And it is understandable why he took this diplomatic step. Calling for a boycott, from the head of state, is like calling for "war" in a milder sence. There are many more other and important issues on stake, but still he made his point clear.
Other opinions reach from changing the location of the Olympic Winter games, to wearing rainbow badges as an athlet, to a complete boycott, even reaching to not allow Russian Athlets to participate. German left party (Die Linke) head Gregor Gysi, even requested from government to grant asylon to all Russian homosexuals who have to leave the country, due to the threat towards their health and life.
Countries are no longer "islands", as a term of being isolated. Many concerns are no longer just national, specially Human Rights. Human support, action and speaking up against intollerance has reached international levels, and that is good.
By Thomas Fleckner