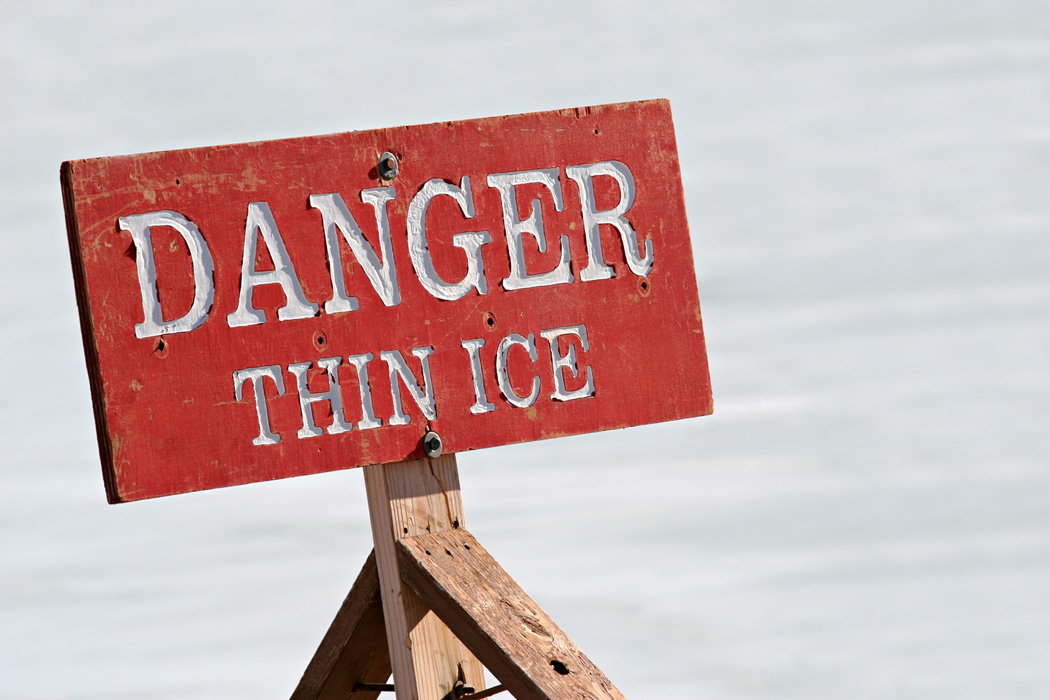 The morning of this Thursday morning has let the eye meet terror, when opening up the daily newspaper, instead of the peaceful living people are used to nowadays, the United Kingdom, as well as many European countries, have gone overboard to reach were they are now. Freedom, safety and humanity up-to-date, regarding women's rights, LGBT rights and human rights. Yet the clash of civilizations not only reaches the countries who are 500 years backward in their mind set and religious views, but they enter the developed areas with the thought of being able to bring back middle ages. The police are talking about a terror attack with Islamic background.
It all happened Wednesday afternoon in the south-east of London called Woolwich. Two black men drove their blue vehicle onto a sidewalk, where they purposely hit a 20 year old man. They suddenly jumped out of the vehicle, to attack the man with knives and an exe shouting "Allah Akbar" (God is great). They pulled their victim, leaving a bloody trace behind, into the middle of the street. What then happened is above imaginary for many peoples. Holding their weapons, including a bloody pistol, they didn't attempt to run away, but called for the pedestrians standing in shock around to make pictures of them and videos.
Holding a bloody meat-knife in his left hand, one man raises his right arm and starts shouting in a London cockney accent: "We have to fight them as they fight us," he cries, "An eye for an eye, a tooth for a tooth." Then he wears a macabre excuse saying: "I apologise that women have had to witness this today, but in our land our women have to see the same. You people will never be safe.
"Remove your government, they don't care about you."


They were agonizing minutes for local unarmed police, before patrols from the armed colleagues from the terror department of Scotland Yard came to help, which then finally led to the two targeted shots towards the perpetrators, but they were not fatal. A rescue helicopter and an ambulance eventually transported them to separate hospitals in the wider environment.
Initial indications, after which the murdered by a soldier was from the nearby Woolwich Barracks, still await official confirmation. But this question is genuine beyond doubt. The young man wore a T-shirt that said "Help for Heroes", the name of a charitable organization that cares for wounded in Afghanistan and Iraq military.
The target of the Islamic-colored attack was clearly the soldier, although he was not wearing a uniform. Unclear is the act of attackers after the murder, why they didn't run away. It seems they wanted to be caught and arrested. It seems they were looking for attention, fame through the media and maybe a reward from their god after life, hence in paradise. One of the men are alleged to be Nigerian, and his statements "We have to fight them as they fight us", or the regard to "our women" is still a mystery, as Nigeria cannot be meant in this context. The West is in not conflict with this African nation. Fact is that there is an underground fight against Christian groups in the country.
The terrorist scene suggests perpetrators have declared their solidarity in the process of their radicalization with all Muslims in countries where the West is being used to stabilize the situation, such as in Afghanistan. Therefore, words like murder "our" and "us" refer to the worldwide family of oppressed sentient Islamists in whose name it is virtuous.
Woolwich is victim of the first fundamental attack on British soil since 2005, where 52 people lost their lives in the British subway and bus terminals. All further attempts could be stopped before execution.
In this case, it looks like a privately organised attack, and so it is near too impossible to trace, compared to organisations acting on behalf of this fundamentalist terror.
The British government is taking this attack very seriously, as it has formed "Cobra", a name of the Committee of Ministers for the treatment of terrorist incidents.
Prime Minister Cameron returned from his visit to France and President Hollande, to personally take over the leadership of "Cobra". He called the act as the "most appalling crime," while the head of Scotland Yard Commissioner Bernard Hogan-Howe, called it "a disgusting and barbaric attack".
By Thomas Fleckner