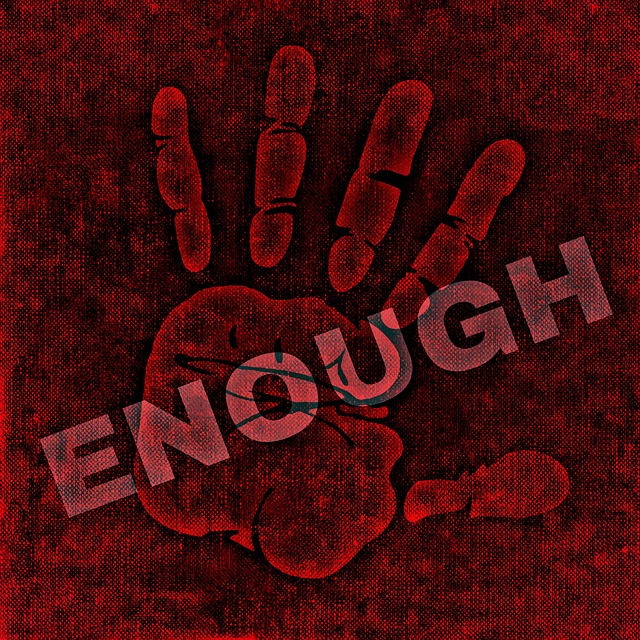 Oh no? There is no islamisation going on? You must be kidding!
Our false center left Merkel, Rutte, Juncker block, including all the fake opposition formed of the Greens, the far left (Die Linke) and even the Liberals are trying hard to convince our European people that there is no islamisation going on. That's what is happening is just an act of humanity and that the multicultural programming fits western Islamic values. This is the fairy tail of the 21st century in action. Democracy is the platform to make this happen, a welcome system to use, to finally impose the dictate of EU and Islam; a melt down to an unreachable dictate authority. Brussels is far, and Allah even further. As long as Europeans learn submission, or at least non-questioning, and at its best acceptance, they know that they have got where they want politics and governing to lead. All in all, the further the power source is away, the better people are to control; again, what we Europeans have had succeeded with to free ourselves from.
How the subtle islamisation is going on, creeping silently and as if it were normal into people's daily life and minds, this article wants to point out and show.
TV Advertisements
The following two Dutch TV advertisements show how companies try to normalize the slow suppression of women, and the Islamic influence. Knowing that a huge part of society watches several hours of TV per week, and hence also advertisements coming along with it, the course of indoctrination can take its next toll:
https://www.youtube.com/watch?v=CfowuPo-32o
https://www.youtube.com/watch?v=Iz7LvRi919k
Schools are the educational institutions for societies children and youth and should not be misused for the sake of political correctness. As children are the most vulnerable in society, this is a form of abusing children mentally and psychologically. Here some examples:
RENDSBURG. The parents of a school in Schleswig-Holstein must pay 50 euros fine because they had disallowed their son to visit a mosque in the context of school lessons during 2016. That was decided by the district court Meldorf in a new rolled-up process.
Visiting a mosque is not synonymous with religious education they said.
According to the judge, the visit was reasonable for non-denominational parents as part of the geography lesson in a high school in Rendsburg, as a spokesman said. Previously, the "Kieler Nachrichten" reported on the decision.

The father of the then 13-year-old student had objected to the fine. The district court again had to deal with the case, after the decision of the Higher Regional Court (OLG). In a first procedure, the District Court had set the fine proceedings for formal legal reasons.

According to the judge, the short visit in June 2016 was not about religious education, the spokesman said. Meanwhile, there has been no indoctrination and no advertising for Islam. The judge appealed accordingly in its decision on judgments of the Federal Constitutional Court and the Federal Administrative Court. The decision is not yet final. Dpa
Source: https://www.news4teachers.de/2018/07/moschee-besuch-des-sohnes-verweigert-50-euro-bussgeld-fuer-eltern/
Angry parents have demanded a change in the curriculum after a video emerged showing primary school pupils in the Netherlands learning how to pray in a mosque.
The influence taking continues in our daily life, through billboards portraying the Islamic Ramadan with well wishes, shop windows with Islamic fashion and public prayers on streets even prohibited. We can keep on counting up.
The Atkinson Road Primary Academy in Benwell, Newcastle, has set up a room where pupils and staff of any religion can spend some quiet time. This delusional setup is even called Oasis in the article, as if all religions can practice their belief system peacefully next to each other. In a protected environment, especially with children, this may work; but lets face it, in the adult world outside, we know that this is just nonsense and completely unrealistic. No, it even promotes children to deeper believe in fairy tales and move them away from secularism; even religious competition may come out of such set up.
Source: https://www.express.co.uk/news/world/748273/parents-outraged-video-netherlands-mosque-school-children-pray
One must really admit how powerful the psychological brainwash with tools of guilt, false humanism and de-nationalizing has worked on society, because specially those who will not benefit from this move are supporting the push; women, LGBT's and the youth.
It stands out, that the efforts to "normalize" Islamic influence into western society is practiced. Luckily, we have a political uprise against this de-westernization process, represented by the AfD, PVV, Front National and many more governments as in Hungary, Italy and Austria etc.
One of the saddest points is yet, that the large group of Atheists, Agnostics and Freethinkers are basically doing nothing to support the movement against the religious growing influence, all in the name of their self-modelled humanism, which is of course a fake one, the way they promote it. No human rights will be secured under this stance. And worse, they are dragging in the LGBT community, that also will be heavily affected under the new growth of religion.
All we can do is use our democratic voting system wisely, as long as it works, and to use out intelligent mind to think and realize that the still ongoing mainstream trend is disastrous for Europe and the free world.
By Thomas Fleckner