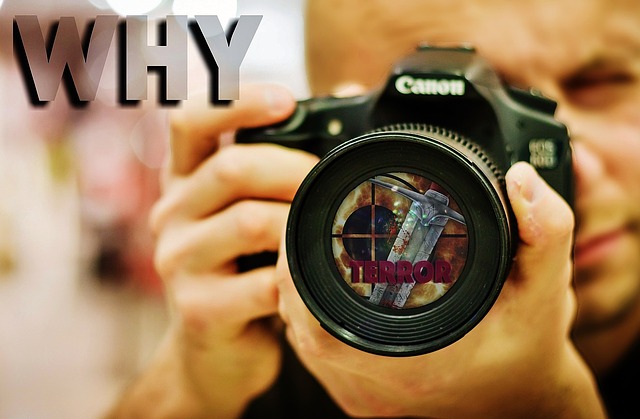 European tear jerking makes reason foggy
How can something like this be? A so called refugee, Hussein K., has been travelling all the way through Europe, to then, two years later, rape and murder the 19 year old Maria L. in Germany.
http://www.mirror.co.uk/news/world-news/first-picture-afghan-migrant-17-9400427
Research found, that Hussein K. came to Europe in January 2013, in the shadow of thousands of illegal migrants.
That Eurodac couldn't find the fingerprints of Hussein K. is blamed to Greece by Germany. This sounds like a routine failure; but its not, as already in 2014, Hussein K. was convicted of attempted murder, and was convicted to 10 years jail. After only one and a half years he was released, and never received a European wide search warrent after abusing bail rules.
Interior Minister Thomas de Maizière (CDU) also blames Greece. There are four databases; Eurodac (the refugee data base), Schengen Information System, Visa Information System and Interpol. All are not connected, and with that, Hussein K. fell through the net. Hussein K. stated that he entered Austria without papers, coming from Afghanistan.
It is interesting, that the German Interior Minister is blaming Greece, whilst it was Germany, specially its chancellor Merkel, who welcomed everybody and launched the open border policy. Greece, that is already in a national financial crisis, and hence overwhelmed by the crisis, is now to be blamed?
Afghanistan is not Syria, and just like many non Syrians who form the largest group seeking for a better life in Europe, carrying crime and terrorism and bringing unrest, this is just one of many examples of how Europe is, not just threatening itself, but paving its way to destruction.
By Thomas Fleckner