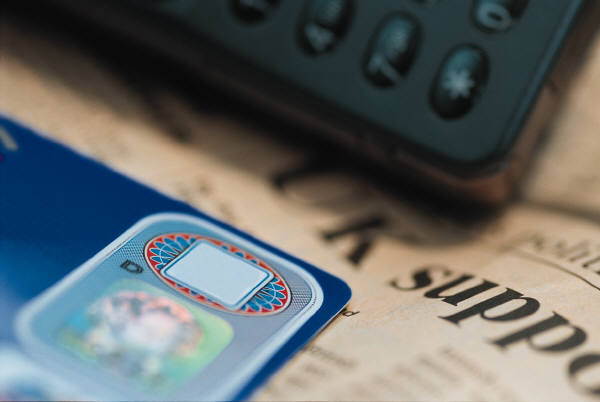 Sweden is considering to remove cash money
In 1661 Sweden was the first country in Europe to introduce cash money. Looking at actual trends, Sweden or even Scandinavia in general may be the first country and area to get rid of cash.
Credit Cards, Smart phone payment apps and all sorts of cashless payments systems belong to the modern high tech society of the 21st century. Many peoples see this as an advantage, but especially the elder generation and the critical thinkers view this trend with skeptic.
Looking at the daily life in Sweden, buses and trains do no longer accept cash payment. Tickets have to be purchased up front, or via an SMS payment system. I many shops, shopping without holding a credit card has become impossible.
The pro cashless society arguments start with the statement, that carrying no cash helps wipe out pocket picking and burglaries for money. Money transporters would no longer have to drive around the country, together with heavy armed security. The critics of a cashless society on the other hand argue, that electronic money transfer always leaves traces behind. The human being is becoming more transparent and traceable. Every payment he or she does, can be traced to the day and the second, and one totally depends on the bank and it's functionality.
Loss of Internet connection, and hitting ones credit line, gives the buyer no chance for alternative actions. Cash money can always be stored in a safe place at home, hence can serve as a reserve if required. Setting up a POS (Point of sale) is always a cost factor for the shop. Looking at small kiosks, convenience stores or small barber shops, this would be an additional expense.
Statistics of the Swedish Bankers' Association support the factor of less robberies. The amount of bank robberies has dropped from 110 incidents in 2010 to only 16 in 2011. With this, also the hold ups of money transporters have gone back. Pär Karlsson, a security expert at the Federation said: " When less cash is in circulation, the security of the employees, who deal with these cash transactions is higher, or course also the security of the public."
The pro cashless society supporters yet also have another point in their hand. Sweden has less cases of corruption than Italy or Greece, where the culture of cash payments is still strong. This was analyzed by Economist Friedrich Schneider from the University of Linz. Corruption, as an illegal way of buying one into favor, is of course allergic to tracing.
The downside though, is the risk of cyber-crime. According to the Swedish security authorities, the number of computer-based fraud cases have risen from about 3300 in the year 2000 to almost 20000 cases in 2011. Peoples will lose their freedom to transfer money to organizations or private peoples, companies or institutions, without being registered by each transaction. Anonymous donations for example will become impossible.
Smartphones are definitely more than a phone and entertainment instrument. The new Swedish app called "iZettle", reforms the users Smartphone to a terminal where money transfer can be done from account to account; it is like a credit card terminal.
Yet coming back to the elder generation, many of these peoples in society do not use Smartphones or electronic money transfer devices or cards. They just want to walk into a bank, or maybe at the extreme approach an ATM, and withdraw money. Also in rural areas, many peoples are not yet used to credit cards or online payment portals. In the country side, or at markets, cash is the main way to pay.
Electronic money transfer is also another income source for banks and the ones dealing with such. Every transaction costs money, either for the sender of the receiver, or even for both. If no cash money is available, consumers are forced to accept this. But one of the biggest dependencies is the continuous guaranteed supply of internet and electricity. If one or the other fails, no transaction can be made. This is not an illusional threat, but something that happens already everyday. How often have all of us, some more and some less, experienced queuing in a line to pay, and when at last ready to pay, the system fails. One never knows the cause at first. Has ones account been plundered or scammed? Is it just an internet failure? Has the card itself lost functionality?
With cash in the pocket, one has at least a quick alternative to pay the bill, and can then carry on from there to search for the reason why the electronic transfer failed.
It is a situation at the edge of the cliff. There are many peoples arguing that cash will run out one day, yet other are still prognosing the remaining of cash.
One thing is for sure. Having no cash anymore will make us humans more depending on technique, it makes us transparent and traceable, losing more of our private room in society. A free person should always remain with the possibility of choice, and regarding the safety and security issue. The much effort is done to protect ones accounts against cyber crime, is the same as the effort to protect cash transactions and money transports. Crime will always be around us, the criminals just have to find other ways and means to succeed in their illegal activities.
In my opinion, the strongest force wanting to remove cash money, is the idea of having more control of peoples and their movements in society; and I am not just talking about private companies like banks, but also governments.
By Thomas Fleckner