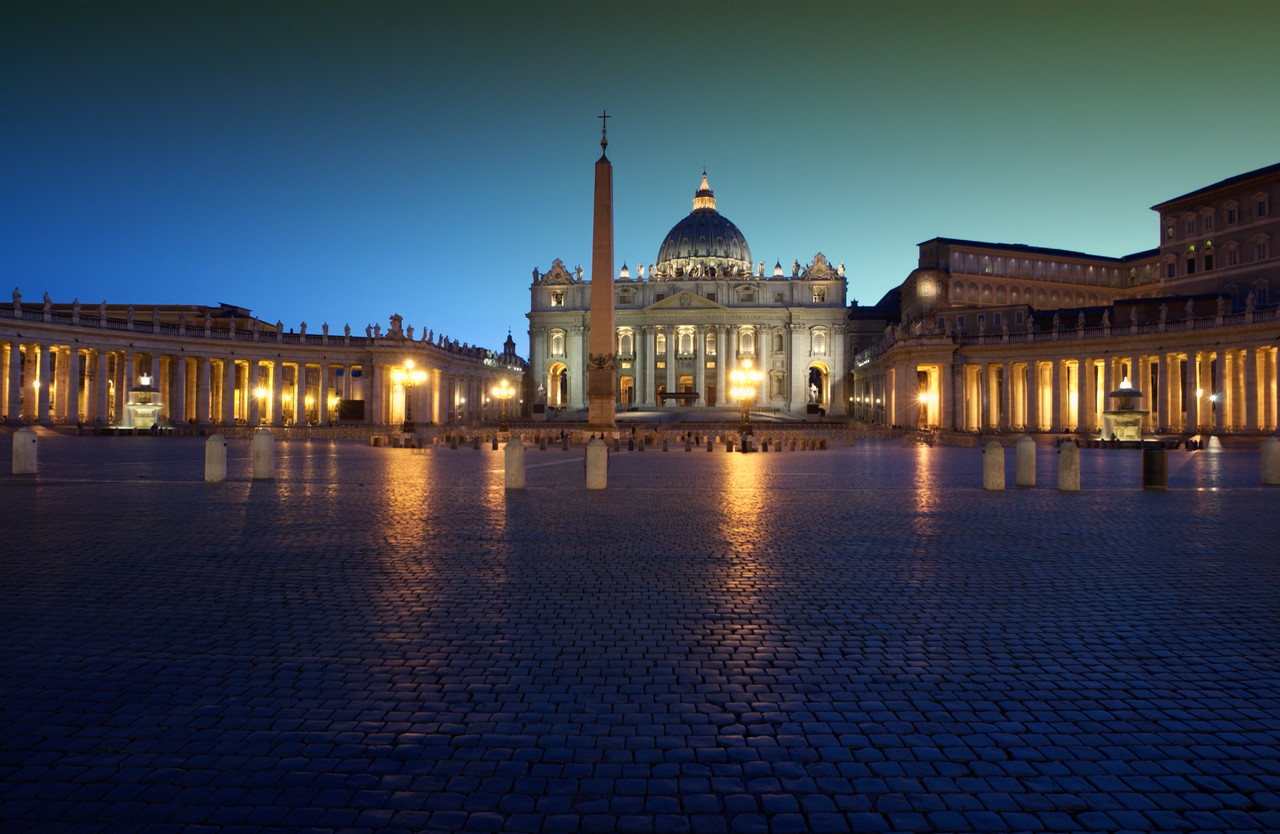 The new boss – the old way - the divisive Catholicism
During the most secret vote in the world, the catholic headquarters, with its 115 responsible cardinals finding their new leader called the pope. Secrecy seems to be a major asset within the church, and so what else can one expect than its executions and procedures to be.
Jorge Mario Bergoglio, the first ever elected Jesuit pope ever, had chosen for his name in office to be Franciscus the first. Mr. Bergoglio is from Argentina and has already a clear record of discriminating acts behind of his back. He is said to be calm and being happy with a humble life style, as it is stated that he used to do simple things as cook for himself. Now if this is an achievement or something to point out, that is not much, as many of us cook for themselves. For someone with a down to earth life style, he looks quit well fed, and sitting in the Vatican, does not really reflect such a personality.
Argentina is said to have a 85percent catholic labeled population, yet the superioty deceives. The protestant church is spreading out quickly, along with an Atheist minority, pushing the Catholics into a defensive role. Voting for a Latin American pope, may have resulted in the reaction to not always have a European in charge, giving a sign towards a country losing its members slowly but surely, wanting the catholic church look too centralized.
The all in all try to give the catholic church a facelift leads out of the eye of a rational person to a facade of blending new paint, without any reforms behind those walls.
For peoples of others faiths and the growing group of Atheists, Agnostics and peoples without confession, this vote meant nothing better, leaving the issue of faith and belief aside for a while.
In the try to conquer the South American continent, by placing a man of Argentina on their throne, will lead to further fall backs. Important topics as sexual freedom and self-determination, will further be under attack by this new leader of the organization. Mr. Bergoglio, at that time Arch Bishop of Buenos Aires, is one of the strongest opponents of same-sex marriage, and in this context, he once spoke about marriage equality, saying it is a "plan of the devil". At the same time Argentina was one of the first countries in South America legalizing this humane and righteous act. He also opposes adoption rights for gays and lesbians. By looking at his records, one can find the following verbalization's through him.
Regarding to marriage equality he said: "Let's not be naive: This is not a simple political fight; it is a destructive proposal to God's plan. This is not a mere legislative proposal (that's just it's form), but a move by the father of lies that seeks to confuse and deceive the children of God."
With view on adoption rights he stated in 2010: "Adoption by gay and lesbian couples is a form of discrimination against children."
Voting for Mr. Bergoglio may also be a sign for stronger opposition towards peoples of different believes and the non-believers. His origin, as a Spanish speaker, and therefor spreading Catholicism more into the Spanish speaking nations, making it look more authentic, and positioning the new pope closes to those countries inhabitants, could also be a part of the plan.
All this does not point towards any reform within the Catholic church, and in addition it must be mentioned, that the Catholic church had a controversial relationship with the Argentinian military dictatorship from 1976 till 1983. The new present pope is accused of being involved into the abduction of two Jesuit peoples, or at least having had knowledge about it. Mr. Marcelo Perrilli, an advocate and lawyer for Human Rights, had for this reported Mr. Bergoglio to authorities, and they had to appear in front of court. The Argentinian journalist Horacio Verbitsky has presented a documentation of how the new pope was obscurely intertwined within the former military regime Argentina.
The Argentinian Catholic church has always been very close to government, even in times where it better shouldn't have been, but the Catholic church is known for that, looking at Germany for example in the past. So out of this observation, it is easy to conclude, that the Catholic church will profit from this installment of the new pope, regarding to its position in South America.
The entire outcome of the ever so secret voting, seems to me like an attempt to save the decline of this organization. But instead of accepting and agreeing on the mistakes made, they continue the path against humanity, by paving it even stronger, focusing on the less fortunate and blaming the developing parts of the world towards realism and humanity of being a part of a devils plan. How more infantile can an organization present itself in the 21st century? Just the example of portraying the new pope as a down to earth humble man, pointing out the issue that he cooks for himself, something that millions of peoples do, makes the role figure of someone standing for the poor, insane and obscure. Holding a golden cross, and waving with his golden ringed finger, living in a place of wealth and high security, is an "in the face" insult to the poor, projecting a picture of false promises, false securities and false incites, telling peoples to ask guidance, health and security from a god, whilst themselves living in more than an obvious man made establishment of banking and insurance, security and self determined legality.
By Thomas Fleckner